Županijski vijećnici obišli ŽCGO Kaštijun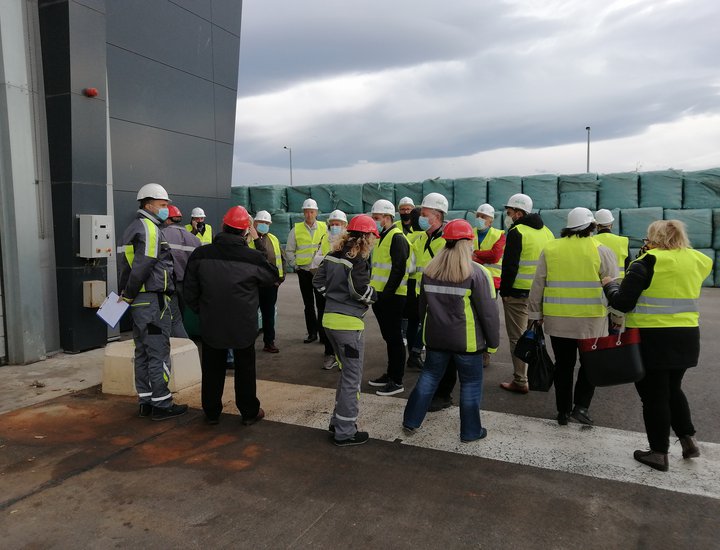 Vijećnice i vijećnici novog saziva Skupštine Istarske županije, na čelu s predsjednicom Sandrom Ćakić Kuhar i zamjenikom župana Tulio Demetlikom, obišli su danas Županijski centar za gospodarenje otpadom. Bila je to prilika da iz prve ruke saznaju sve o novom sustavu gospodarenja otpadom, kao i da obiđu samo postrojenje gdje su im direktor Fabio Giacometti i suradnici pojasnili kako Centar funkcionira. 
Podsjetimo, 2018. godine u pogon je pušten ŽCGO Kaštijun po uzoru na najrazvijenije europske zemlje u kojima postoji više od 400 sustava s istom tehnologijom obrade otpada.
Ovo je drugi put da vijećnici Skupštine obilaze Centar jer su to učinili i vijećnici prethodnog saziva. 
Napomenimo i da je za srijedu, 13. listopada 2021. godine sazvana  tematska sjednica županijske Skupštine te će biti govora upravo o Sustavu gospodarenja otpadom na području Istarske županije s posebnim naglaskom na rad Županijskog centra za gospodarenje otpadom Kaštijun.